Attorneys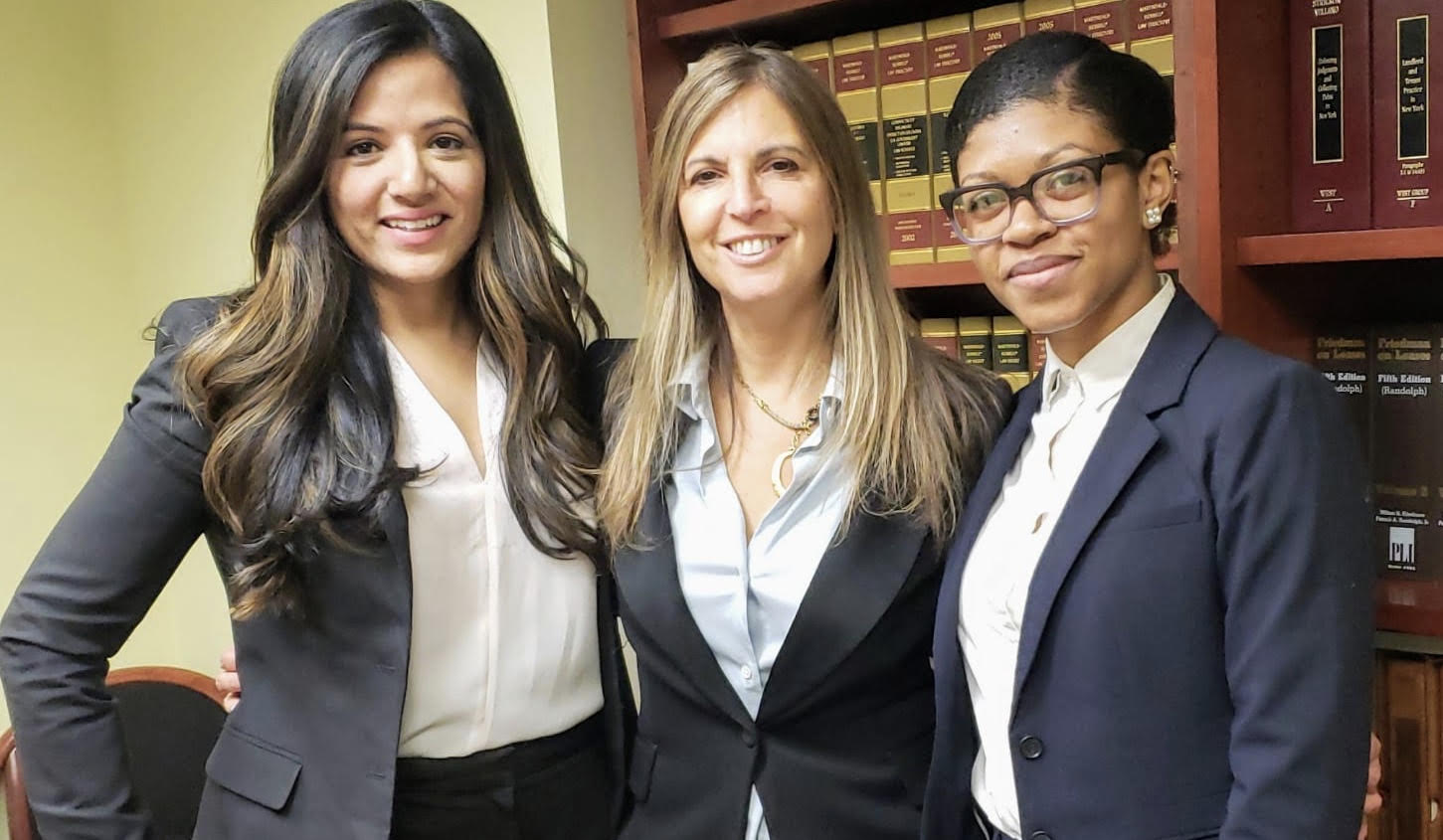 The Legal Team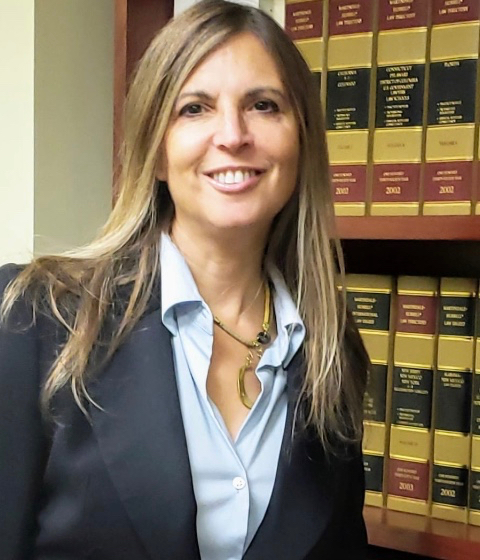 Merrill Robyn Cohen founded this law firm 25 years ago, in 1994. She is a cum laude graduate of the Benjamin N. Cardozo School of Law in New York City, where she was a Member of the Law Review. She has been named to the annual list of Super Lawyers, which is limited to the top 5% of lawyers in each area of practice in the United States, in 2016, 2015, 2014 and 2013.
Merrill handles the most-complex green card and visa matters for her clients. She regularly represents clients for EB-1 and EB-2 National Interest green cards, H-1B, E, L, O and P visa petitions. She was profiled in New York Law Journal magazine and was interviewed in an article featured on www.cbsnews.com, where she was interviewed about EB-1 petitions, and asked her opinion on whether Melania Trump merited a green card in that category. She was also interviewed for a cover story in the New York Post, as well as People Magazine, ABCnews.com, and many other publications. She has lectured on immigration topics to other lawyers on numerous occasions, receiving virtually unanimous 4 star rankings from attendees and a 97% approval rating.
She was appointed to the Presidential Commission, received the Congressional Medal of Distinction, the Ronald Reagan Gold Medal and twice received the National Leadership Award. She is also noted in Who's Who of Executives and Professionals, and served as Honorary Co-Chairman of the Business Advisory Council. Merrill is a longstanding member of the American Immigration Law Association (AILA), and is admitted to the Appellate Division of the Supreme Court, the Second Judicial Department, State of New York and the U.S. District Court, SDNY and the U.S. District Court, EDNY.
E-Mail: mcohen@cohenlawfirm.com
---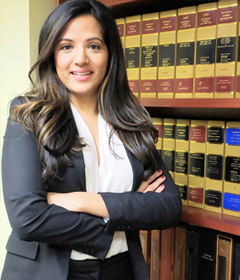 Neelam Penta joined the firm in 2018 and practices exclusively in the field of immigration and nationality law. She advises corporate and individual clients in a broad spectrum of industries including the arts, information technology, healthcare, law, sports, and more. Neelam provides strategic counseling on all employment-based immigration matters, including nonimmigrant and immigrant visa options.
Prior to joining the firm, Neelam was an attorney with Pryor Cashman, LLP and an Associate Attorney with Fragomen, Del Rey, Bernsen & Loewy, LLP where she gained extensive experience handling a diverse range of business immigration matters for start-ups, mid-size and Fortune 500 companies.  As an Associate Attorney, Neelam co-authored several legal articles published in the New York Law Journal and the Metropolitan Corporate Counsel.
Neelam earned her Juris Doctor degree from Touro College Jacob D. Fuchsberg Law Center, where she was the recipient of a Merit Scholarship for all three years.  While in law school, Neelam served as a Judicial Law Clerk for the Honorable Judge Nadine Lewis at the U.S. Equal Employment Opportunity Commission. During the course of her legal studies, Neelam also served as a student member of the Human Rights Immigration Litigation Clinic, where she successfully represented individuals for political asylum before the U.S. Department of Justice Executive Office for Immigration Review.  Neelam is fluent in Hindi and Telugu and proficient in Spanish. She is member of the American Immigration Lawyers Association (AILA) and the South Asian Bar Association.
---
Samantha Hamidan is an Associate, awaiting admission in New York State. Samantha works on complex employment-based visa and green card petitions, family-based petitions, and asylum and naturalization applications. She is a graduate of the Benjamin N. Cardozo School of Law, where she was an E. Nathaniel Gates Scholar, a student advocate for the Kathryn O. Greenberg Immigration Justice Clinic, and a staff member of the Moot Court Honor Society. Prior to joining our law firm, Samantha was a law clerk with the Milstein Law Group, interned with the Hon. Joseph A. Greenaway, Jr. and volunteered for the New York Civil Liberties Union. She holds a Bachelor's degree from Georgetown University, with a major in Psychology and a minor in French, and is proficient in French. Samantha is a Member of the American Immigration Lawyers Association, the Metropolitan Black Bar Association, and the New York State Bar Association.