MERRILL R. COHEN is one of New York's new breed of savvy immigration lawyers. New York Law Journal Magazine.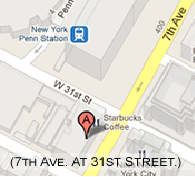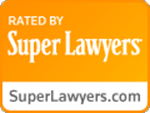 Press
CBSNEWS.COM interview with Merrill Cohen about her area of expertise, EB-1 green cards. (March 1, 2018)
Articles in major media, including the front page of the New York Post, quoting Merrill Cohen about her immigration client and…..Lindsay Lohan.