MERRILL R. COHEN is one of New York's new breed of savvy immigration lawyers. New York Law Journal Magazine.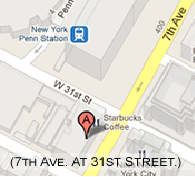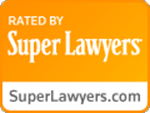 P-3 Visas: Temp Performers in Culturally Unique Programs.

P-3 visa offers art teachers the ability to share their skills and talents with individuals in the US Under P-3 status; teachers can enter the US and train others in their particular discipline. Your spouse and unmarried children under the age of 21 are permitted to accompany you to the United States, under a P-4 status. P-4 visa holders are not allowed to work, but may attend schools or colleges.

What is P-3 visa?
P-3 visa is a nonimmigrant visa, which allows foreign nationals to enter into the U.S. to perform, teach or coach as artists or entertainers, individually or as part of a group, under a program that is culturally unique.

Who is eligible for P-3 visa?
P-3 visa classification may be accorded to artists or entertainers, individually or as a group, coming to the U.S. for the purpose of developing, interpreting, representing, coaching, or teaching a unique or traditional ethnic, folk, cultural, musical, theatrical, or artistic performance or presentation. Further, you must be coming to the U.S. to participate in a cultural event or events which will further the understanding or development of your art form. The program may be of a commercial or noncommercial nature.